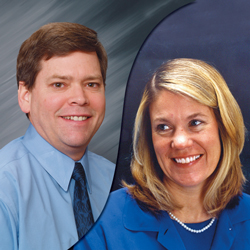 Dr. Scott Turansky and Joanne Miller, RN, BSN teach Parenting Seminars in schools and churches around the country.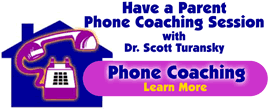 Attend a conference or seminar in your area or host a seminar or conference.

To receive Free Email Parenting Tips in Spanish, click here.
Effective Parenting is committed to sharing the secrets of parenting through writing, teaching and counseling. Located in central New Jersey, and speaking around the nation, they are eager to support families with practical suggestions for effective parenting. Thank you for visiting. Enjoy our web site.